Om Samaj Shaikshik Pratisthan
After being successful to make a clear identity in health sector  this operating group has now launched a "50 bed general hospital".This hospital having operated all departments of general medicine, has main objective to make health treatment accessible to local people.
Hospital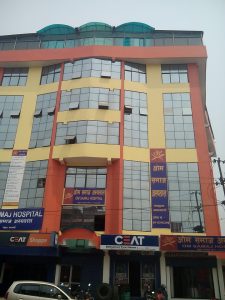 Om Samaj Hospital is a 55 bedded general hospital, it is in the process of being updated to a 100 bedded hospital. The hospital was founded in 2064 B.S by Om Samaj Shaikshik Pratisthan Totobet.
Following our hospitals main objective, patients are examined only for Rs 30/- from 8:00AM till 2:00 PM.Treatment from our specialists are also much more cheaper compare to other hospitals.With its service charges nearly equal to government hospitals, this hospital has made its main objective to make cheaper, qualitative and quick health services.This hospital and Samaj Dental Hospital has provided 10% discount in all services to all the members of Samaj Saving & Loan Co-operative Company Ltd.
Our om samajh hospital is located  at satungal, dhandragiri, kathmandu.
Medical College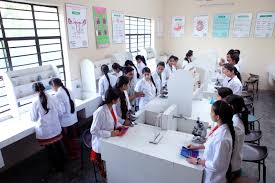 Om Samaj Shaikshik Pratisthan is one of the best institute for medical in kathmandu valley which offers quality education with it's scope.
PCL nursing is a 3 year course after the completion of SLC/SEE and is equivalent to higher secondary education. With the growing importance and demand of quality health care slot online, the demand of nurses is high and will continue to grow. After the completion of PCL Nursing course,nurses need to register in the Nepal Nursing Council(NNC) to become a registered nurse. Staff Nurse have more demand than any other health professional in every health institution may it be government or non-governmental.
Om Samaj Hospital Location Map
Om Samaj Shaishik Pratisthan